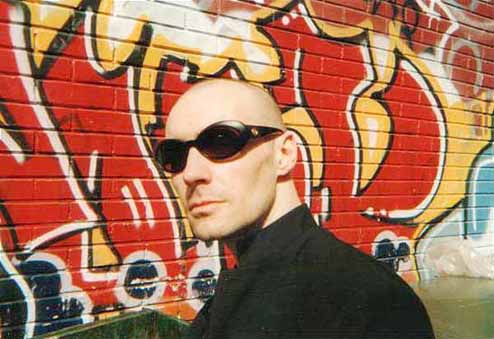 Grant Morrison por lo visto ya se encuentra ubicado en DC, en los proximos titulos a poner sus ideas y uno de ellos lo unira de nuevo con el talento de Cameron Stewart, con el Capitan Marvel y que llevara por titulo
"Thunderworld"
, ya que segun el autor este esta aburrido del nombre de Shazam, en los titulos del Capitan Marvel Y trata sobre el clasico Shazam pero ejecutado casi que en el tono que PIXAR haría una película de Superman. Captura el espiritú de los personajes sin aparentar nostalgia o "fuera de moda".
Todo ello dentro de la serie " Multiversity"una serie de 8 numeros, probablemente cada uno con un artista diferente, que planea despertar multiples líneas de cómics que enlacen muy bien con el Universo DC con el Multiverso; todo viene de "52" y algunas otras cosas.
el debut de esta serie se piensa para el 2010
Mientras tanto en la San Diego Comic-con el panel de editor Mike Marts, Paul Dini (Batman: Streets of Gotham), David Finch (Batman), Grant Morrison (Batman & Robin), Dustin Nguyen (Batman: Streets of Gotham) quizas anuncien algunas cosas sobre los ultimos dias de Morrison en los Battitulos estaremos pendientes de eso, y de ver como le sale esta nueva aventura a Morrison, y que nos traera este Multiverso que llega de Regreso de donde nunca se debio haber ido, y ademas de saber que volvera el querido Capitan Zanahoria y de enterarnos que habra un nuevo titulo del Hombre Murcielago, con el titulo tentativo de "Batman Inc", habra una compañia de Batmans o que ya sabremos, lo cierto es que Batman Inc. acaba de anunciarse en la Comic-Con Grant Morrison: no ha dicho aun mucho sobre esta serie y si estara relacionada con sus otros titulos
¿Y Tu Ya Leiste Un Comic El dia de Hoy ?
Muldercomics, Recomienda A www.Mekano Turbo.com